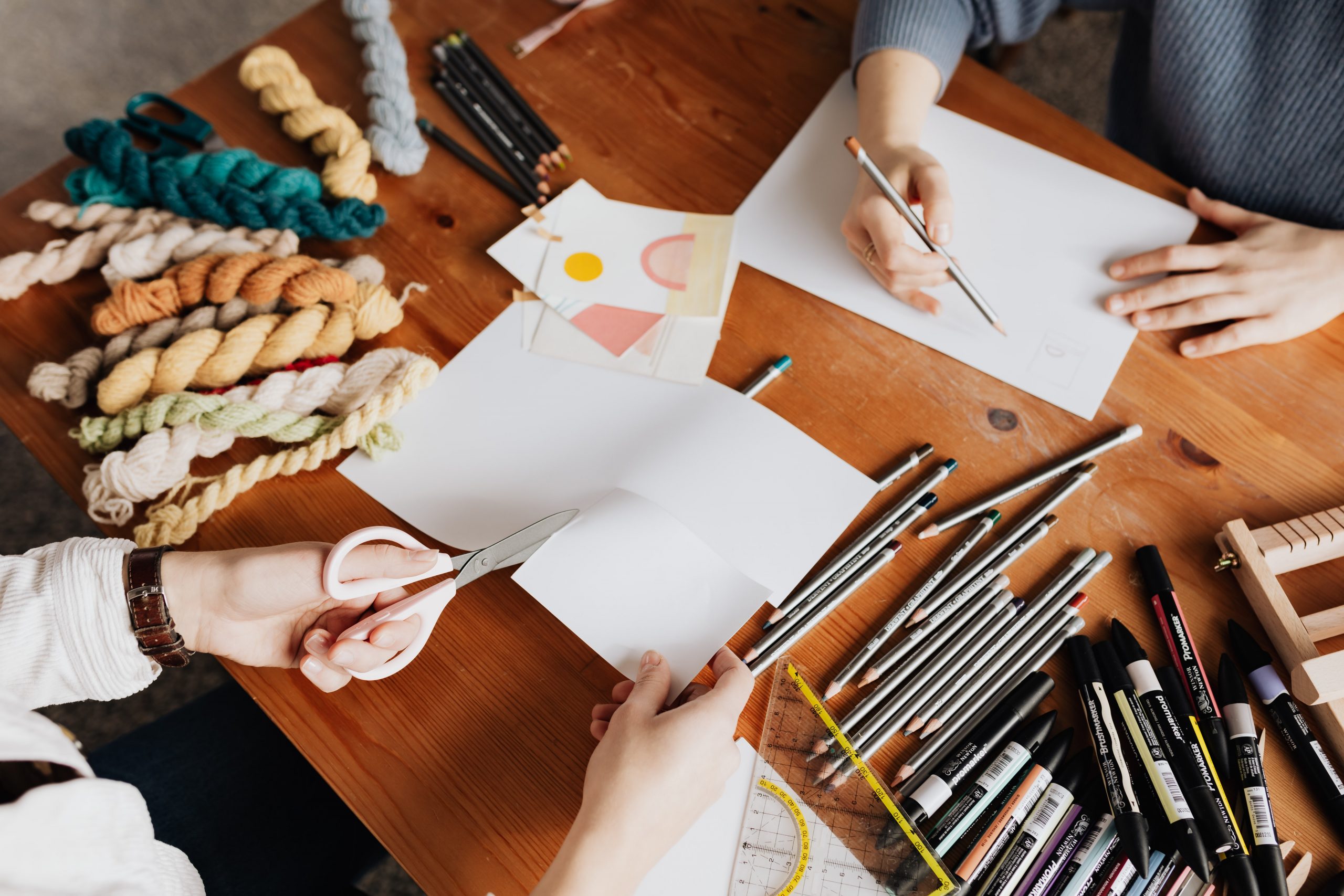 Step In for Skillful Nepal!
Let's get busy Skilling
You can place your online course and earn by teaching at your comfort
Make an impact by Sharing Skills & Knowledge !
Become an Online Guru
Stories of Learners
Anil Bhandari
I had taken Script Writing course for Films and Movies from Glocal After School. The course was held for 3 days, but the learnings that I got from the course are immense and it has paved my path towards scriptwriting. I had many ideas and stories in my mind, but I had no direction from where to start. I learned how to execute ideas and stories as a script and how a movie is created. Thank you Sampada Madam for such a wonderful session. Also, I would like to extend the biggest thank you to Glocal Team for bringing course that helps to boost our career path. I look forward to exploring more courses from Glocal in the days to come.
Anil Bhandari
Script Writing Course
Sagar Sharma
I enjoyed all the classes and sessions equally, each instructor were distinct in their own way. They are world-class trainers I must say. They all explained in such a lucid way that no other definitions were required. It was so easy to understand and made us clear about the world of Film Making sharing their experience and perfect guidance.
Sagar Sharma
Film Bootcamp
Rajendra Mainali
After the completion of this course, I acquired a good knowledge of report writing and its major elements. Some doubts on title/topic, background of the study, LR and presenting findings and conclusion writing confusion got removed and a next-level brain triggered. "A critical analysis of findings must be delivered to the audience and one must not deviate the research path" has crept into my mind. Similarly, the objectivity and following essential/appropriate methodology could be really useful.
Rajendra Mainali
Mastering Academic Writing